Accomplishments
For more information, please click here.
Awards


For more information on our areas of practice, please click here.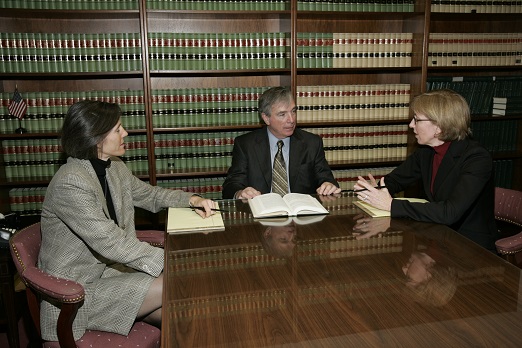 Welcome.
Let's face it: there's no substitute for experience. As a law firm with over 30 years of corporate defense litigation experience, Chierici, Chierici and Smith has memorized the playbook. Their level of preparation and execution has secured their success and reputation with a growing number of national companies.
As any defense coach knows, bigger isn't necessarily better. Intelligence, agility and field management skills are essential to any victorious effort. Chierici, Chierici and Smith's legal defense team has just the right size and speed to offer its clients the finest case management protocol available today.